"How To Keep Your Fckin Man"
$

30.00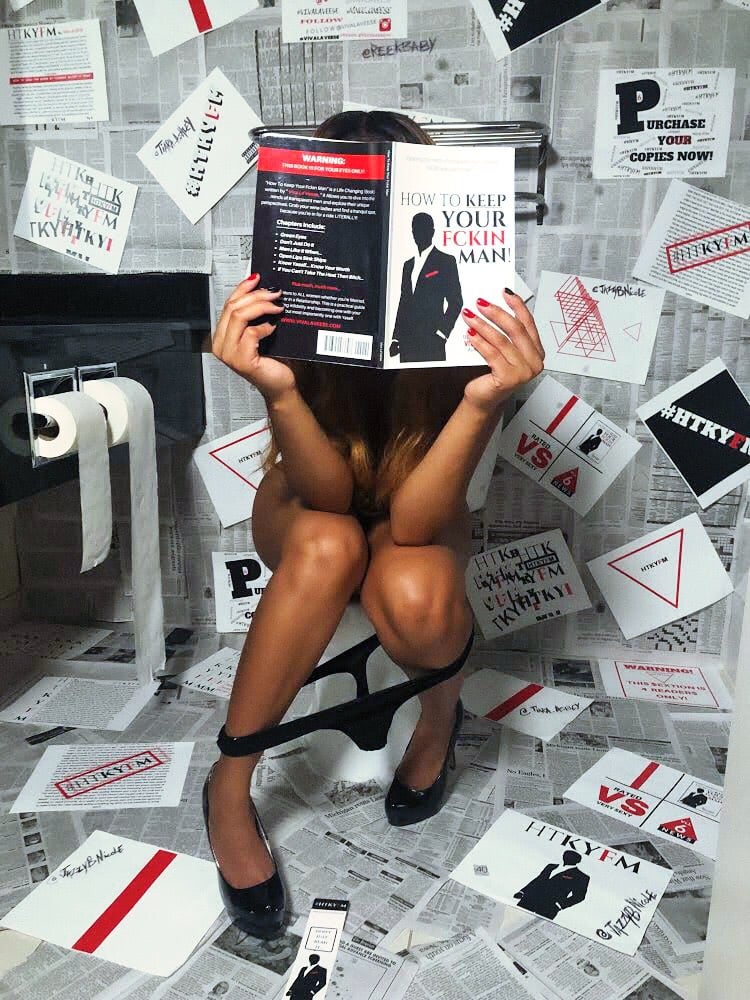 "How To Keep Your Fckin Man" is a Life Changing (Book) written by "Viva La'Veese." It Allows you to explore the minds of transparent men from their perspective. Grab your wine and find a tranquil spot for this one because you're in for a ride LITERALLY!
Get your entire life as Viva breaks down the many ways to keep your man instead of losing him.
This book was written with the Everyday Woman in mind but catered to every woman whether shes Single, Married, Tired or in a Relationship.
SHIPPING (Please Read)
All Books Purchased take 10 Business days to Process before Shipping. Not including Weekends or Holidays. (Subjected to ship sooner when orders are slow)
Books are Autographed By Viva La'Veese. Books are shipped FIRST CLASS which takes 2-3 days to arrive.
Fee: $30
Free U.S. Shipping
132 Pages
REFUND POLICY
There are NO REFUNDS, No Transfers and No Order Cancelations. All Sales are Final.
For Info on your order please EMAIL ONLY detailed information to help us assist you (Full Name, Email, Order Number) to VivaLaDanceRep@gmail.com
Customer Service Hours are Mon-Fri 10am-6pm.
Share